The OnPoint spotlight is an ongoing blog series that highlights our employees and takes a closer look at the drive and personality of individuals on the OnPoint team. It is one way we show our appreciation for their hard work and achievements while helping our community get to know the people who make things happen here at OnPoint.
This week, we are recognizing our six recent Accelerated Platform Training (APT) program graduates: Alyssa York, Eric Steffen, Jennifer Schlottmann, Jeremy Dehut, Lacee Swanson, and Samara Bonsey. The APT program provides an excellent opportunity for employees to focus on gaining the new skills they require to advance in their careers here at OnPoint.
Learn more about each of our graduates:
Alyssa York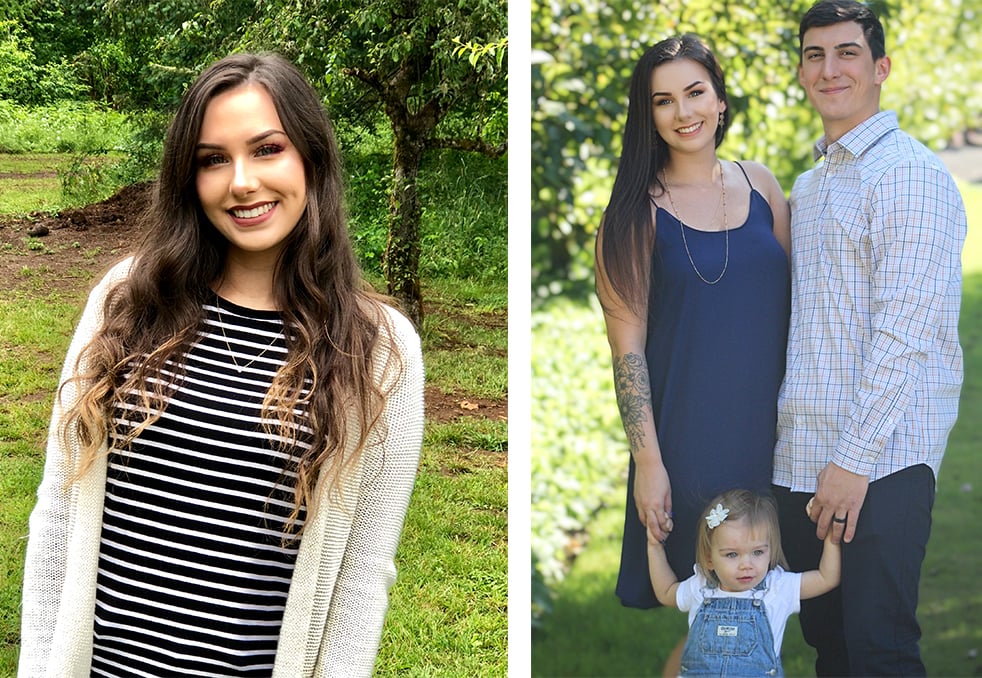 How are you assisting our members during the COVID-19 pandemic?
Since our lobby is still open to the public, I have been offering words of encouragement to every member I encounter, assuring them that OnPoint is here for them. I educate each member about all the ways that OnPoint is here to support them, especially during this time of need.
Tell us a bit about your goals within your new role.
I'm excited to apply the knowledge I have gained in the APT program to my new position as an MSR. I am also excited to continue learning because even the most seasoned MSRs still learn something new every day. I want to give kudos to the Clackamas Promenade Branch for making me feel welcome since the day I arrived. Checking in with me regarding the APT program and providing more exposure to key tasks helped me grow into my new role. Having a team that wants to see you succeed makes the program that much more successful.
Eric Steffen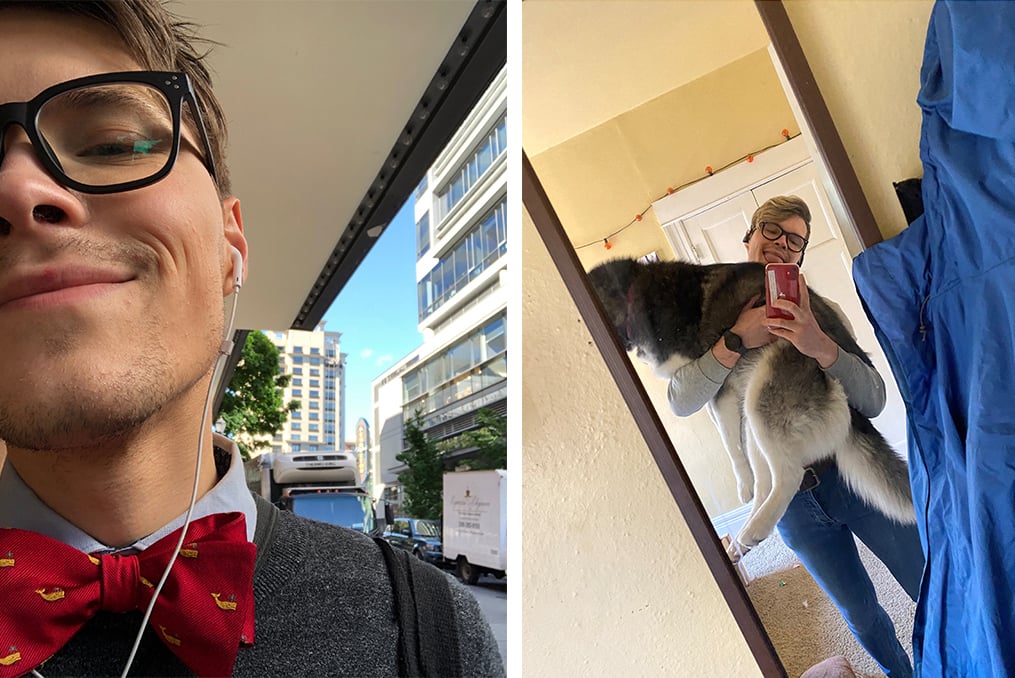 Tell us a little about yourself.
I live in downtown Portland with my little angel of a dog, Mara. She's a boxer and keeps me pretty occupied. If I could be any animal, it would be a dog. Outside of enjoying my time with her, I like to hang out with friends, either playing video games and board games or checking out local bars. Right now, my favorite video game is "Animal Crossing" on the Switch, and for the longest time, my favorite board game has been Monopoly!
How would you describe your team in one word?
Fabulous.
Jennifer Schlottmann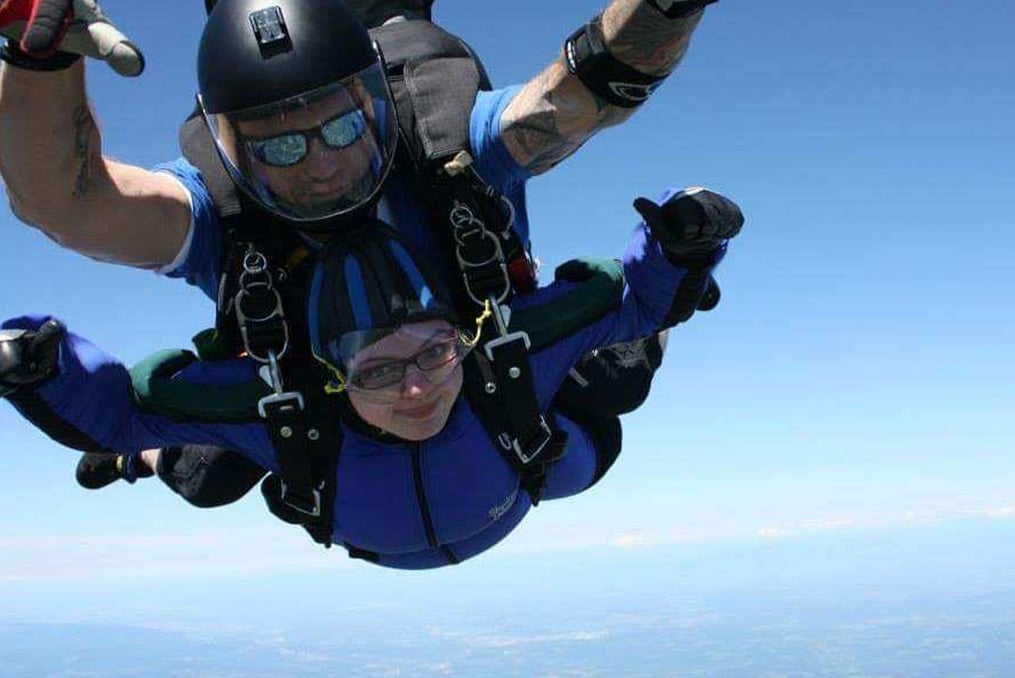 What is your history with OnPoint?
My first position with OnPoint was as a Teller at our Sellwood Branch and I completed the APT program at our Kruse Meadows Branch to become a Member Service Representative. I want to give a shout out to the Kruse Meadows staff and management who allowed me to flourish under their knowledge and support. Now I am rocking one of the busiest branches—Orenco.
What was your experience with the Accelerated Platform Training (APT) program?
My favorite part was being able to work with a variety of individuals to soak in their knowledge so that I could form my own personalized way of excelling in my new role! The program is structured to allow us to ease into some of the harder components of our position. From the moment I heard about the program, it became my goal in the company to join. I am so grateful to have experienced this so early in my career with OnPoint.
Read Jennifer's full interview
Jeremy Dehut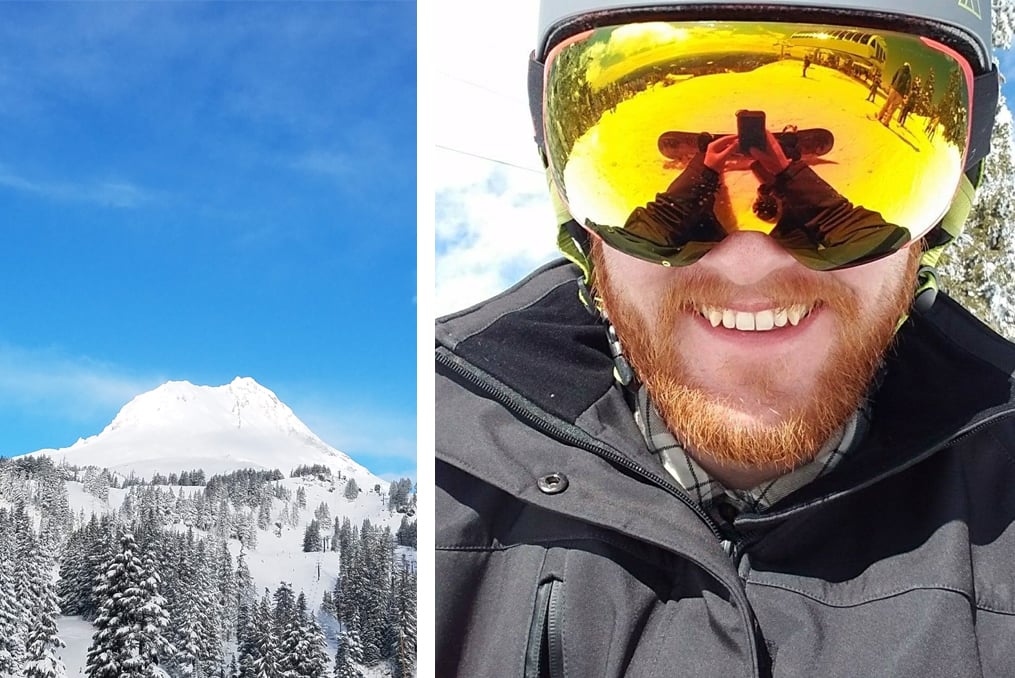 What is your favorite season?
I love wintertime, mainly for the snow, Christmas lights and the Christmas smells.
What is the coolest thing you are working on right now?
A close group of friends and I are trying to start a video game company! We all have similar backgrounds working for small startups and writing code to create games. Another thing I'm working on is homemade pizza; I make dough using a beer dough recipe. Fun fact: My pizza has to have pineapple on it!
Lacee Swanson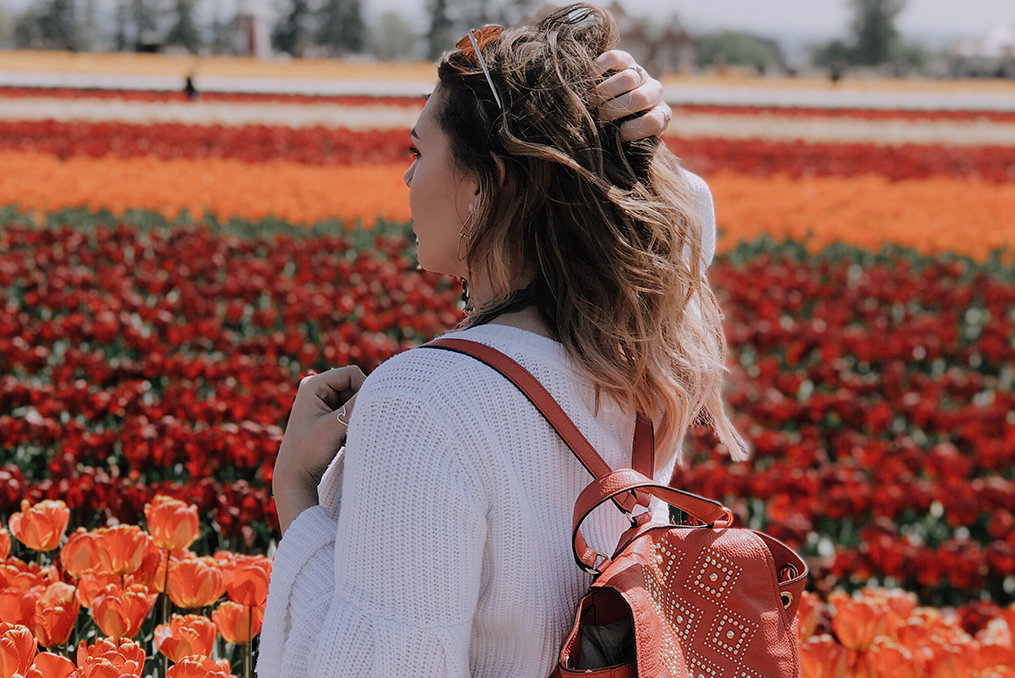 Who inspires you?
My parents inspire me. They are two of the hardest working people and my best friends. Life isn't always easy to navigate, but I'm blessed to have their support and guidance. Everything I have and am is because of them.
Where is your favorite place in the world?
Flower festivals. I love plants and flowers and try to go to as many of the beautiful festivals as I can. My favorites are the Lavender Festival and the Dahlia Festival. I use lavender for baking, and my parents grow dahlias, so those two are always super fun.
Samara Bonsey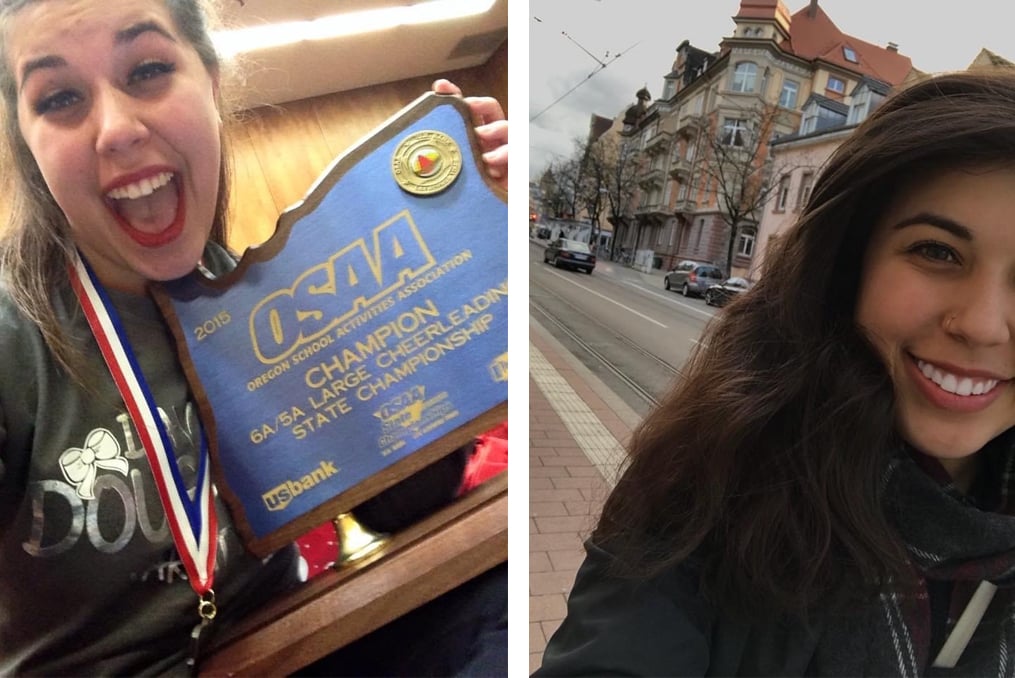 Tell us about a proud moment in your life.
I was a base for my cheer team for four years in high school, and during my senior year, my team won first in the state!
Where is your favorite travel location?
Germany! I've been to Frankfurt and Freiburg and it is absolutely worth the flight.
Interested in joining our team? Learn more about a career with OnPoint.