The OnPoint spotlight is an ongoing blog series that highlights our employees and takes a closer look at the drive and personality of individuals on the OnPoint team. It is one way we show our appreciation for their hard work and achievements while helping our community get to know the people who make things happen here at OnPoint.
This week, we are recognizing our five recent Accelerated Platform Training (APT) program graduates: Meghan McCrary, Lucy Dufresne-Belmore, Karinya "KeKe" McNeal, James Fuentes and Abbygale Stutzman. The APT program provides an excellent opportunity for employees to focus on gaining the new skills they require to advance in their careers here at OnPoint.
Learn more about each of our graduates:
Abbygale Stutzman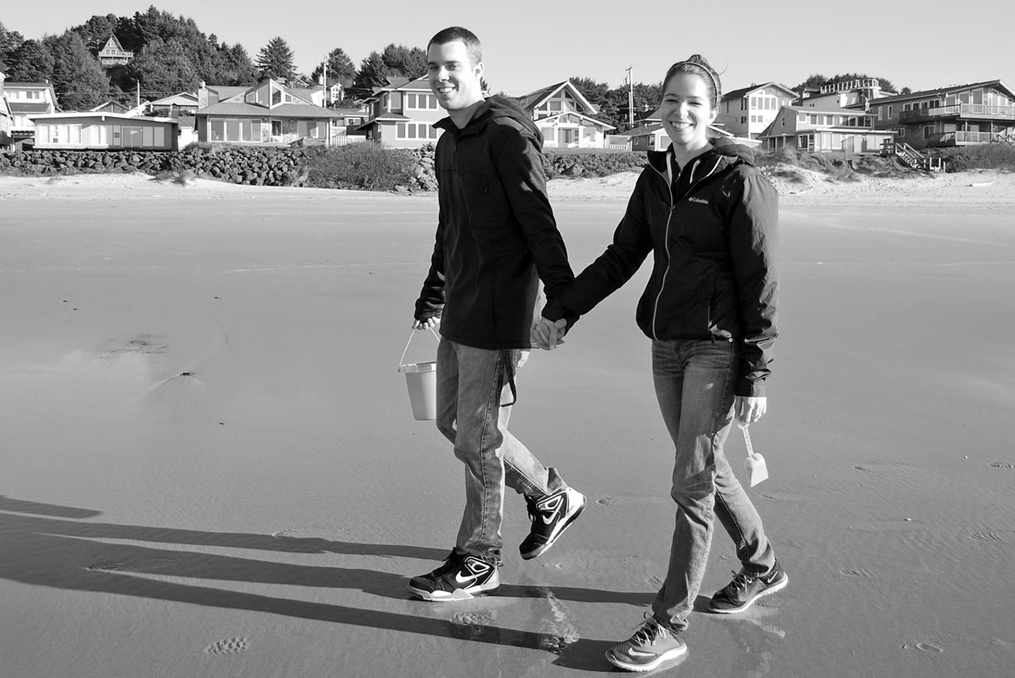 What are a couple of your favorite activities?
I love going camping—that is my favorite thing to do with my family and friends. I really enjoy when I get to spend a lot of time outside. I also love to cook for friends and family; I spend most of my time at home in the kitchen, a.k.a. my happy place.
What would you like to share about your branch?
I absolutely love my 205 Place branch team. I love the pace of this branch and appreciate the encouragement from the management team and the learning opportunities they have provided. My goal is to grow within OnPoint, work my way up to management, and pay it forward.
Read Abbygale's full interview
James Fuentes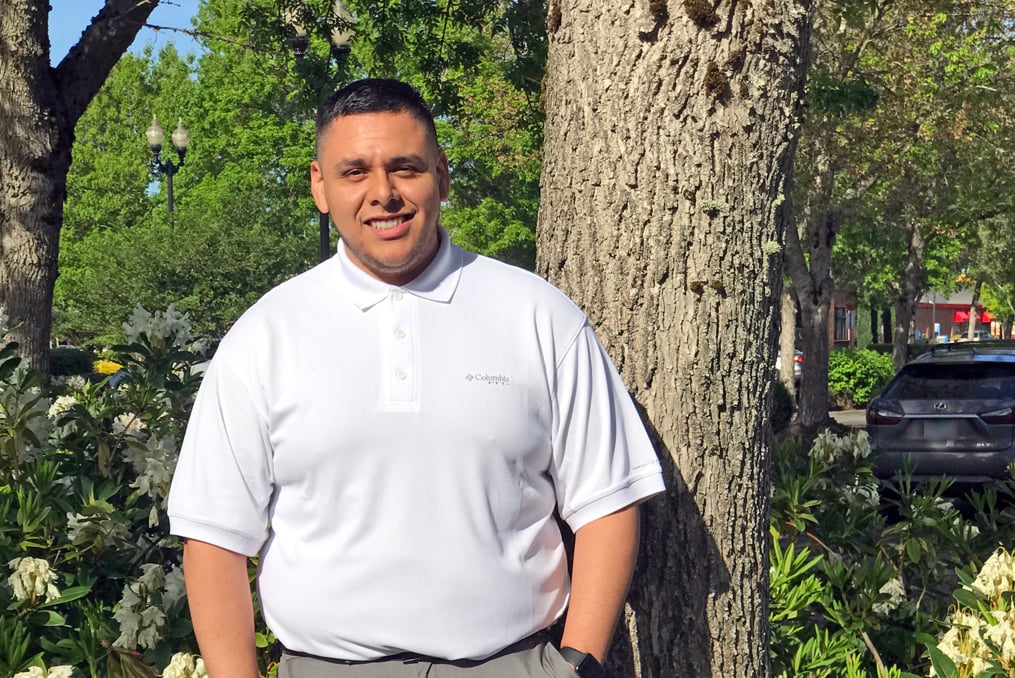 Tell us a little about yourself.
I'm the type of individual who likes to learn new things. I'm currently enrolled at Portland Community College and take random classes to expand my knowledge. I love spending time with my family and going on road trips.
What was it like to be a part of the APT program?
It was the best learning experience I've ever had. It was such a well-planned and well-coordinated program that really helps any individual with different learning styles to understand the Member Service Representative material and much more.
Karinya "KeKe" McNeal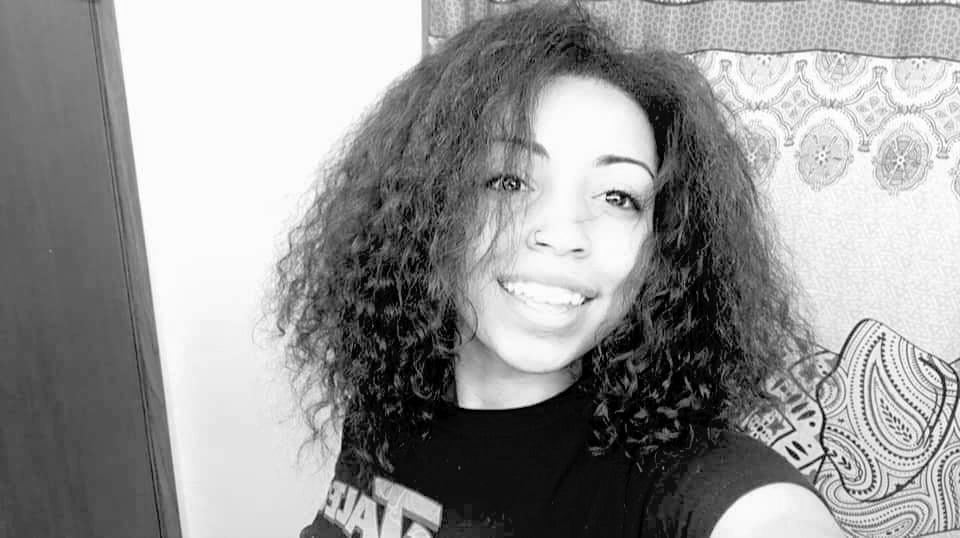 What were you doing before joining OnPoint?
I was working at another financial institution as a Teller. I was there for two years before I moved over to OnPoint. While I was a Teller at OnPoint, I was also going to school at Mt. Hood Community College to receive my associate's degree in business management.
Have you ever driven/piloted anything other than a car or light truck?
When I was 7, I attempted to drive my best friend's brand new electric scooter. As soon as I put my foot on the pedal, I lost control and crashed into the bed of her dad's truck. The truck was fine, the scooter was alright-ish, and I was okay—but not until after my friend stopped laughing at me and finally helped me get up off the ground.
Lucy Dufresne-Belmore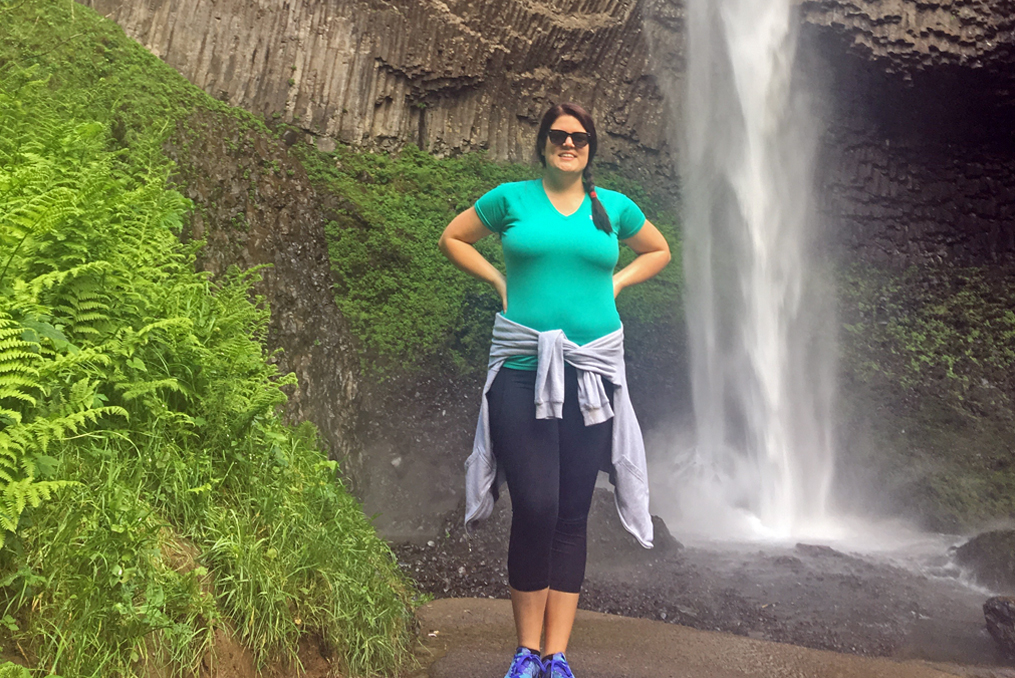 What would you like to share about your team?
First off, the whole team here at 205 Place is incredibly supportive and wants nothing but the best for each other—working with a team like this is truly a breath of fresh air. One of the biggest goals I have is to consistently perform at a high level and earn recognition as a top-performer. I want to continue to learn and grow my knowledge and abilities and maybe even start looking at the Business Member Specialist position when I'm ready.
What is your favorite season?
Spring or fall. I love when the morning air is crisp, but the sun is shining.
Meghan McCrary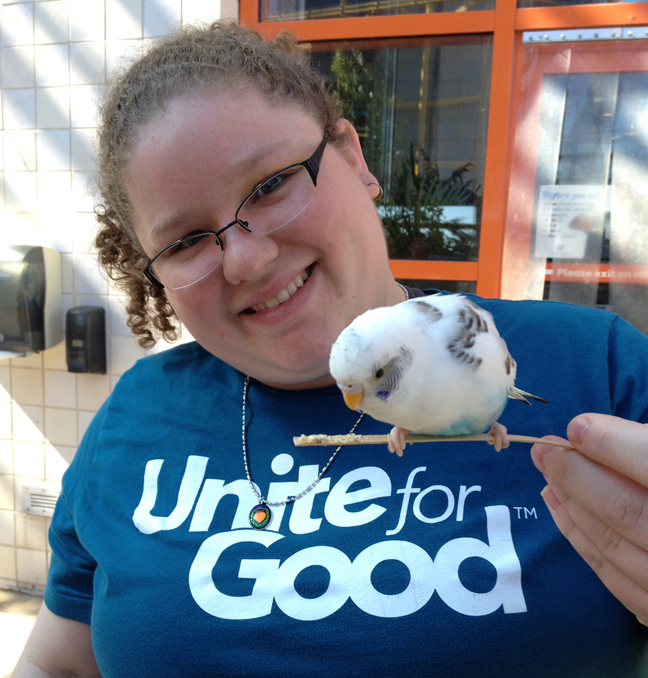 Are you artistic? What kind of art do you enjoy?
Art has been a part of my life for, well, all my life. I did community musical theatre, went to a performing arts school from late elementary through high school, and have been classically trained in ballet, piano and theatre. I even received a minor in theatre from college. I currently enjoy making jewelry and painting, but I've been known to dance and/or sing unprovoked.
What is your goal in your new role?
Having graduated from the APT program, my goal is to help as many members as possible and get more familiar/comfortable with business accounts. I have great support at Murrayhill, not only from the management staff, but also the branch staff has been overwhelmingly welcoming and helpful—especially when I start opening all the cabinets trying to find office supplies!
Interested in joining our team? Learn more about a career with OnPoint.